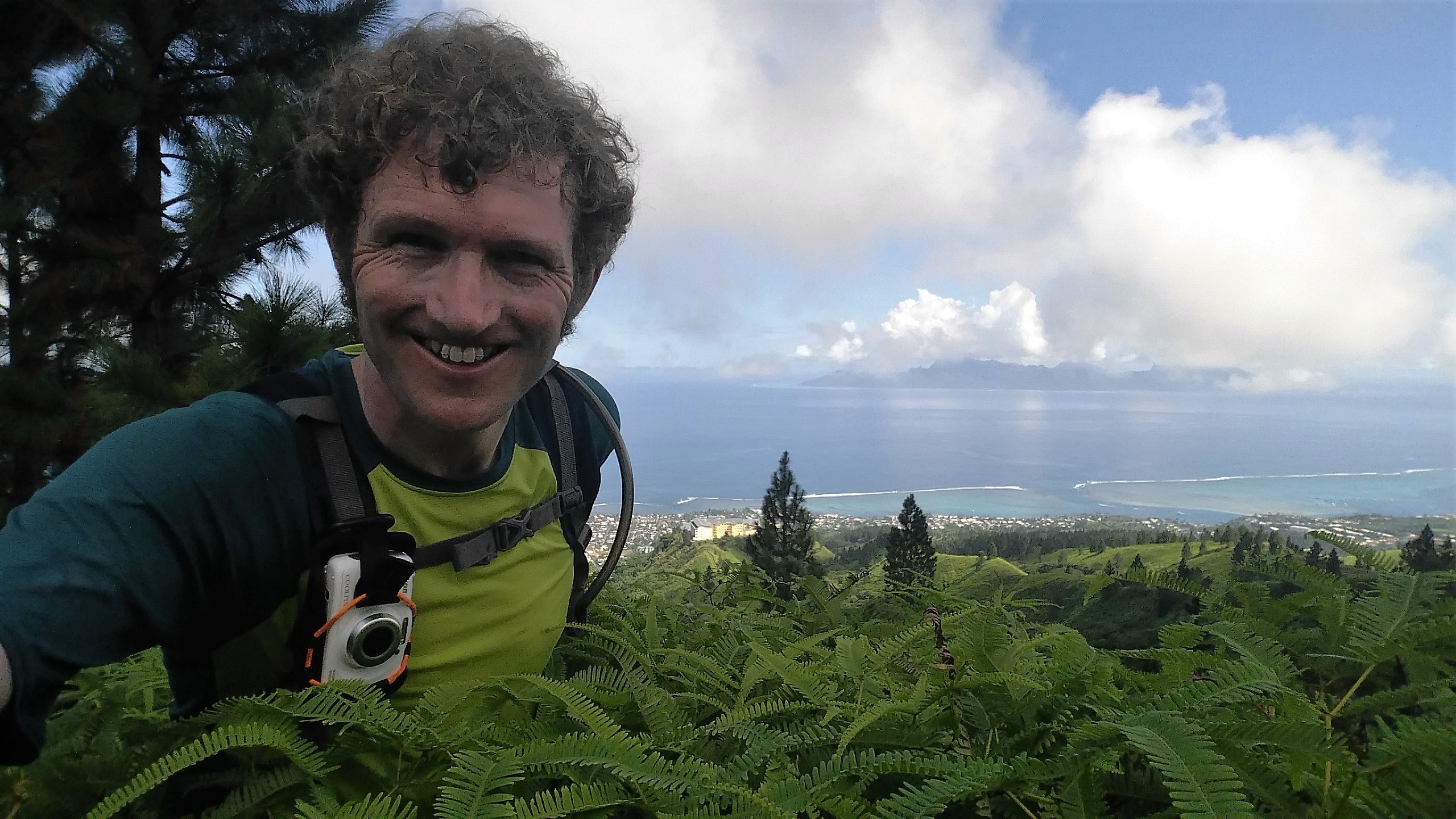 I am a historian of science with special interests in the history of geographical exploration, the environmental and life sciences, and the physical and earth sciences. My current research topics are the history of coral reef science, the history of underwater listening, and the history of Polynesian explanations for the origin of the islands in the Pacific. My first book, Darwin's Evolving Identity, was published in 2018 by the University of Chicago Press. You can find more information about it here.
Beginning in June 2019, I will be employed as a historian in the library and archives of Cold Spring Harbor Laboratory in New York.
Before coming to Cold Spring Harbor, I was on faculty for several years at Vanderbilt University. Since completing my Ph.D. (Princeton) in 2009, I have also had a postdoctoral fellowship at the Smithsonian Institution, worked for the Darwin Correspondence Project, and taught as a lecturer at Harvard University. My research has taken me to archives and field sites on several continents; you will find photos from my travels throughout these pages and several photo essays here.
My writing has appeared in Science and Nature, in Cabinet magazine, and in a number of other academic journals and books. Find more information on my publications here.
---
About the banner photo: Cocos (Keeling) Islands in 2016, a view from inside the lagoon of the south atoll eastward to the Indian Ocean.
About the inset photo: Tahiti in 2016, looking across to the neighboring island of Moorea. (I write about this view in chapter 4 of Darwin's Evolving Identity.)